Florida Requirements for Private Process Servers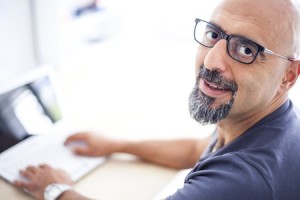 The state of Florida leaves it up to the counties to determine whether or not private process servers can be used, their requirements, and whether or not they have to be certified. However, for most counties, including Lee County, process servers must be certified by the state.
The certification doesn't imply any type of license. It is simply a registry of private process servers in the state who meet the minimum criteria. These criteria include:
Submit an application

Submit an application fee

Put up a bond with a surety company of $5,000

Provide certification of completion of an approved process server course

Submit to and complete a background check
It is important that you use either the sheriff's department or one of these certified process servers to deliver your papers in any civil matter that you are dealing with. If the papers are delivered by someone who is not certified and approved, the service will be invalid, and your case could be dismissed or derailed.
You must provide proof of service to the courts when you have documents served to another party. If you do not have that proof of service, it could be detrimental to your case. You need to make sure that you choose a reputable and court certified private process server to handle these matters for you legally.
If you are looking for a private process server who meets Florida and Lee County requirements, contact us today to learn more about our servers, including their experience, training, and methods. Let us determine how we can best assist you.