Private Process Servers Held to a High Standard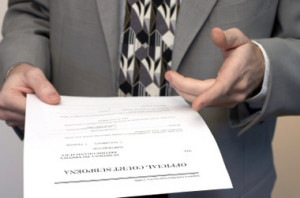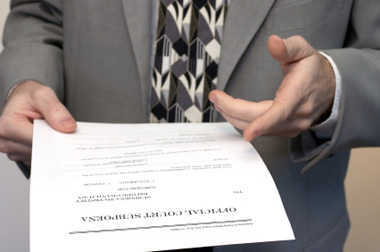 One reason that many people choose to use the sheriff's department instead of a private process server is that a sheriff or their deputy is a trustworthy individual. They know that these law enforcement officers are legit and that they will handle the service with professionalism. Do you have the same guarantee with a private process server? As a general rule, yes.
Some States Limit Approval of Servers
More and more states are limiting the approval of private process servers. In most states, including Florida, private process servers must be registered and approved by the courts before they are able to legally begin serving papers. Registration generally has to be updated on an annual basis. This helps the courts ensure that only trustworthy individuals are part of the process. But is the process effective?
States like Oklahoma are now proposing or passing bills that require private process servers to have no felonies or other legal impairments. The Oklahoma bill would deny registration as a process server to any individual that is on the sex offender registry, has committed a violent crime, or has committed a felony. The state of Florida has similar legislation, with the private process server not being able to be registered with the courts if they have any "legal disability."
Monitored and Regulated
Private process servers in most states, including Florida, are highly monitored and regulated. If there are complaints of a process server not doing their job properly, they can be quickly removed from the court's registers. There are regulations that every process server must follow; and if they are caught not following those rules, they will no longer be allowed to perform the job. This means that you are protected when you hire a private process server in Florida.
If you have papers that need to be served and you don't want to wait around on the sheriff's department, contact us today so that we can get started on serving papers for your case.